I was going through my photobucket a few minutes ago, and in the 28 pages of my album I came across some old graphics that I made. I bought photoshop and paintshop two years ago, thinking that they both did something different. [to later find out that they really don't!] I didn't really buy them for any specific reason, besides just wanting to be able to spice up my pictures. But, in the meantime I learned a few other things. When I was bored I used to take pics of random celebs and blend them together. With a little practice I came up with these: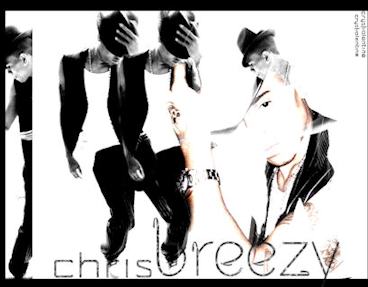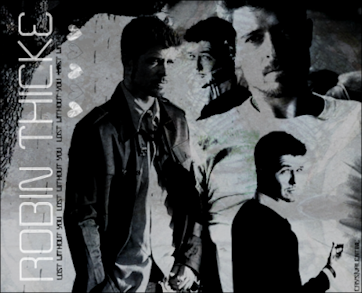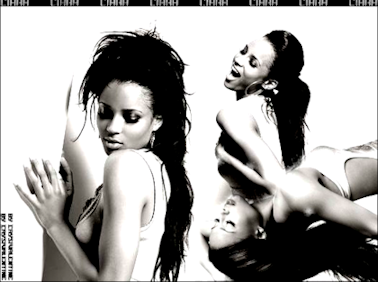 [That's a few of them. I wish I had my computer, because I know there's millions more. The one's that I didn't put up from photobucket were from my Omarion obssesion, that I've since grown out of. I got a new obsession now. He's been replaced! lmaoo.]

They're all from about a year or two ago. I did another one a couple of months ago just to see if I still remembered how, but it's on my broke ass laptop. Therefore, I can't share! But, anyway, the reason why I was looking through my old graphics is because I was asked to make something for someone that could possibly be used for something big. And I think I'm nervous about it! lol. I don't consider myself a graphic designer at all. I only do it for fun. I don't even know where this opportunity came from. But, I'm gonna see what I can come up with.

Changing the subject...I was watching 106 & Park last night. =X=X=X. And they said something about a movie being made about Aaliyah's life. I'd heard rumors in the past about a movie, and that Meagan Good would be playing her. But, yesterday they said that Keisha Chante[UK singer] got the role.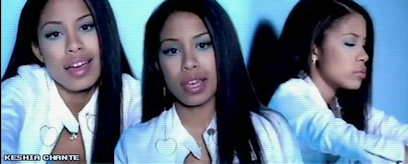 [did not make this, got it from google]


I remember seeing this girl a few years ago for the first time and the first thing I said was "she looks like Aaliyah". I can't think of a better person to play her. I'm glad they found her because Meagan Good? I'd have to vote no!

Anyway, I'm excited. I love Aaliyah. Well, her music anyway.

I'm definitely not supposed to be sitting here blogging. I got tests to take and stuff to make and I need to hop to it. lol. I'll be back later if I think of something I forgot.
XOXO