Did ya'll see Keri's nails in the "Turnin' me on" video?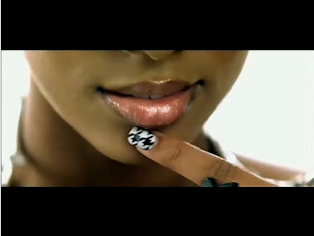 ♥ them! I like houndstooth period! I want my nails "Minx'd" so bad..

[It's pretty much instant nail polish.]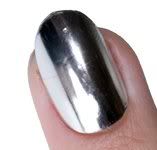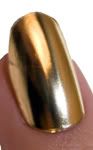 [Those are the only designs that they had on an actual nail, but they have so much to choose from. ..Or, you can customize it to whatever you want it to be.]

But, I wanna be able to buy them and put them on myself, and from what I see you have to go to the salon get it done. My nails aren't as long as I would like for them to be for it yet, but they will be in a couple of weeks. I'm gonna find out the price and where to go, and plan my trip from there.

While I was searching for a pic of Keri's nails[ended up having to screen cap the video because I couldn't find one] I came across this picture that was so funny to me: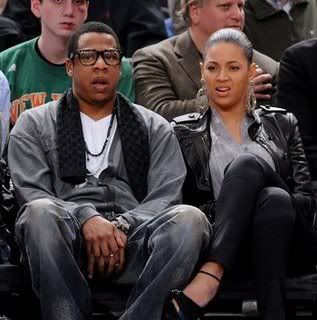 Beyonce got the "doo-doo face" if I ever seen it! And who beat up the guy behind Jay?..terrible!