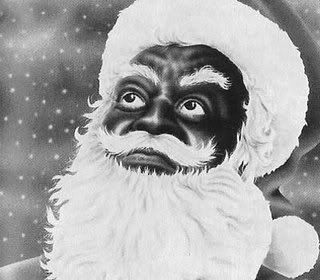 I hope everyone had a grrreat X-mas!! Mine was very merry! =]

I learned something this year. When you don't ask for anything, you end up getting more of what you want! My life has remained drama free, and I'm still smiling. Feels good to be happy! And on top of that, I got gifts! Wanna know what I got? Well, i'm gonna tell you anyway..

I got a new phone[+ accesories for it]. I'm quite sooped because I've been carrying around some bull for two years, ever since I left my sidekick in a restaurant.





It's the LG Dare. I'm very much in loooove. =] Still figuring it out though.

I got a Coach bag..the one I wanted with the animal print patchwork! I got clothesss! [The gift I used to hate getting the most as a kid, now it's one of my faves.] $$$! Which I'll probably spend on mooore clothes..and my Kanye Cd.

For someone who didn't ask for anything, I think I got more than enough. And, I haven't even seen everyone yet. I'm very grateful!!

Only a few more days until New Years Eve! Time to Party..I'm excited!